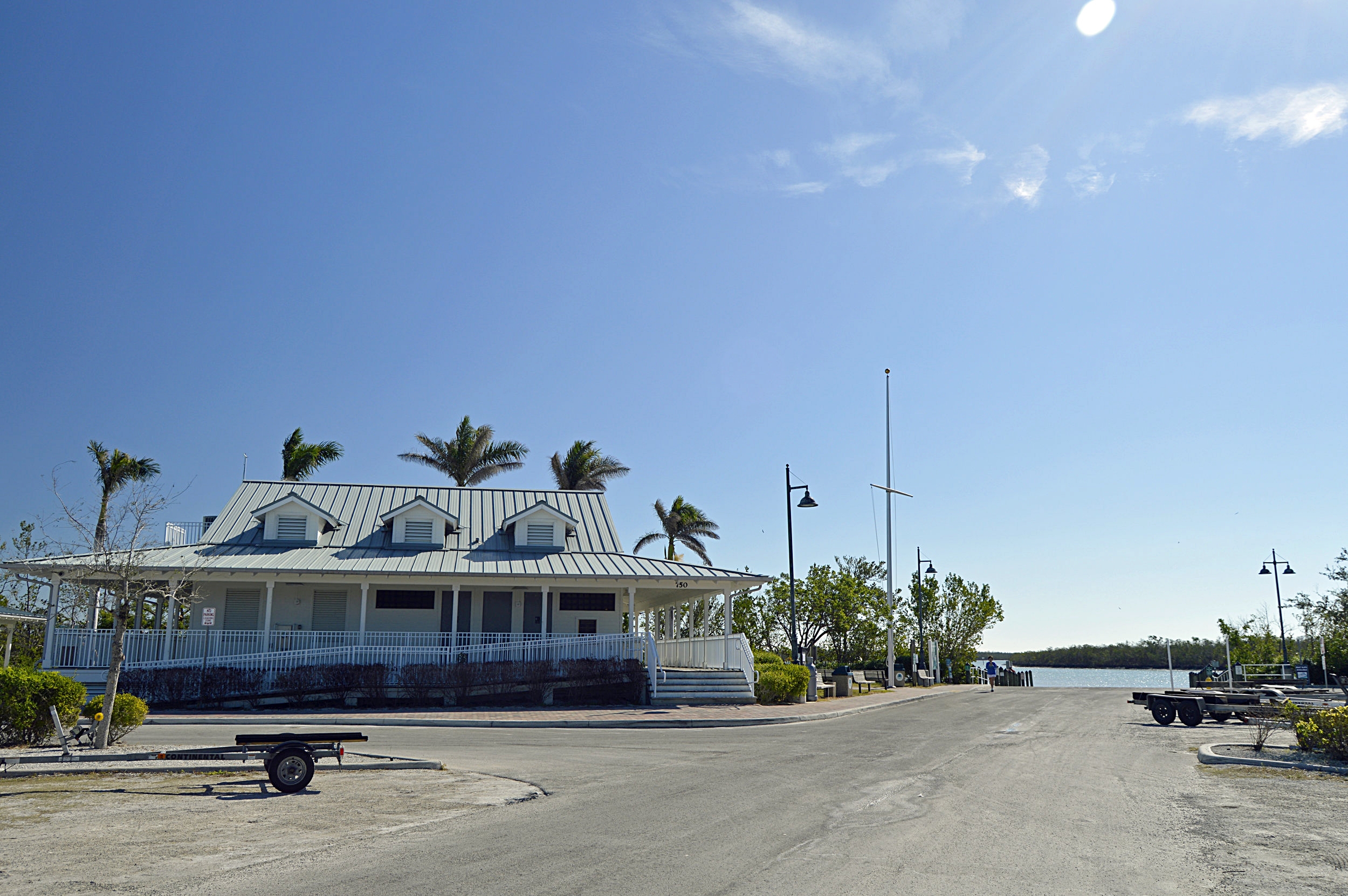 Not too far off the beaten path right by Marco Island is a little rock island with a "Little Bar,"
called Goodland. Right at the headwaters of the 10,000 islands Goodland touts a maze of
mangrove islands lush with snook, redfish, tarpon, trout, cobia and tripletail.
About 22 miles south down Tamiami Trail from downtown Naples you will come to a little oasis and resort known as Port of the Islands. Nestled in the heart of 10,000 islands wildlife refuge. Winter time in this location offers many opportunities to see manatees, birds and other seasonal critters taking advantage of the warm waters of this location. Port of the Islands is the perfect place to relax, take it easy, and enjoy the beautiful untouched scenery that is 10,000 islands and pull on some good fish too!